All of the hosts from The 1999 Keg Tour had an excellent time this year.
We thank you for coming and hope you had fun too.
Either check out the brew site links below or click on Elizabeth to take you into
The 1999 Keg Tour and view photos & videos from the year.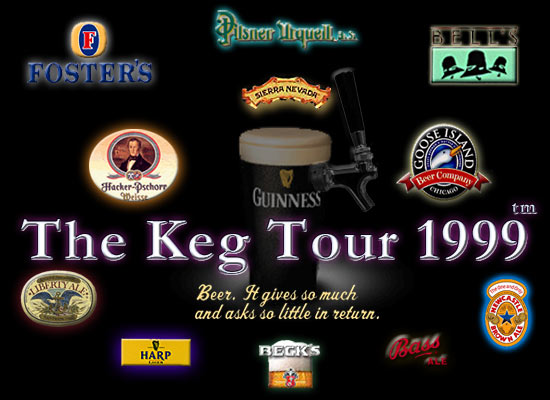 Allow Elizabeth to take you in: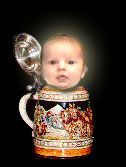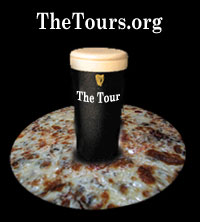 why we drink...